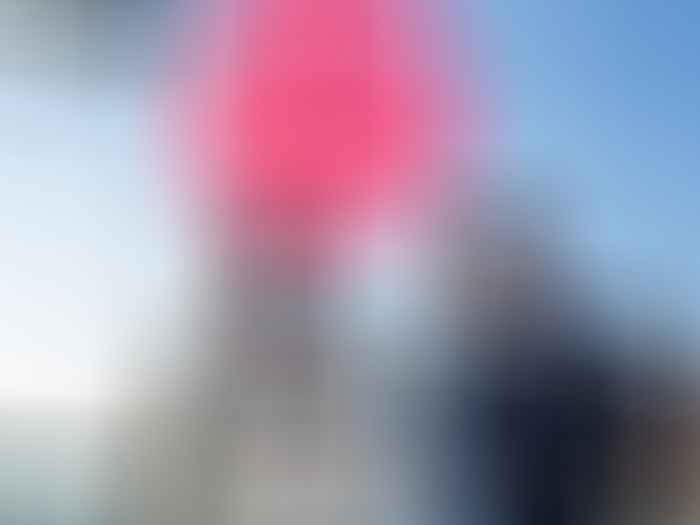 A few weeks ago I wrote an article on renewables in which I opined that the days of wind generators are, for most cruising usage profiles, over. Too much windage, too much noise, in return for less generated electricity, particularly when it matters, than many people believe.
The interesting thing is I got surprising little pushback.
Anyway, here's another reason to think seriously before installing a wind generator: the things can be seriously dangerous, as this cruiser found out the hard way.
So if you do decide to install a wind generator:
Make sure it's high enough that no crew member, even standing on the side deck or lazarette, can extend their arm into the spinning blade.
And, further, if the thing runs amok in high winds, it's better to let it destroy itself, rather than risk limbs trying to physically stop it.