The whole process of buying, installing and working with a satellite phone can be downright intimidating and very frustrating. John explains how to make the whole process easy. The results of 15 years of experience with Iridium devices.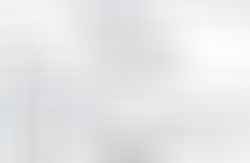 So you bought a satellite phone or Iridium GO! to get email and weather information while at sea. But what software is best to use with it? John has the answer based on some 15 years of real world experience.
There has been a lot of excitement in the offshore cruising world about Iridium Next, the long promised, and now completed, new constellation of satellites for the system that has, for the last 20 years, been the only viable world wide satellite communication system for yachts owned by anyone other than the super-rich. But does Next really change anything?