Dismastings are dangerous voyage enders for cruising boats. Doing this inspection of spars, steps and chainplates will reduce the risk substantially.
Inspection tips and recommended replacement cycles for offshore cruising boat standing rigging, hydraulics, and vangs.
Inspection, repair tips and replacement cycles for offshore cruising boat running rigging.
Inspection, repair, and replacement tips for mast navigation lights, wind indicators, and lightning protection systems.
Modern sail-handling system have made offshore sailing safer and easier, but they also demand regular inspection and maintenance.
The rig checklist is ready for download and links to five articles of in depth inspection tips and advice on fixing the problems you find.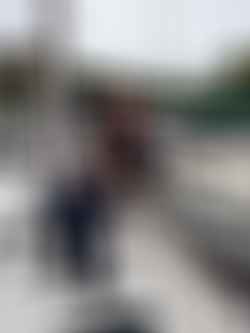 Matt brings his professional engineer's understanding of forces and his construction site fall-arrest training to bear on one of the most potentially dangerous tasks we sailors are called upon to do.
Thoughts on backup systems, fall arrest as against fall prevention, and gear recommendations for going up the mast.
After over 50 years of going up masts John shares the system he and Phyllis are now using as well as highlighting the many dangerous mistakes he has made over the years.