In the last two chapters we covered preventers. But what about controlling the boom once the wind comes forward and also slowing things down when gybing? Colin has the answer.
Colin draws on his decades of experience racing and cruising to share some tips and tricks that will make reaching and downwind sailing faster and more comfortable. Chapter FREE to view for three days.
Poling out the headsail to sail downwind can be intimidating, particularly offshore in big breeze, but Colin has a way to make it easy and safe.
Some of the most fun and satisfying sailing we can do is under asymmetric spinnaker. Here's how to set and strike one safely with a sock, even offshore and in big breeze.
There are few problems that detract more from the pleasure of sailing than a bad case of weather helm, a surprisingly common affliction. The good news is that this problem can be fixed.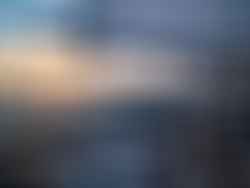 Detailed recommendations, including brand names, for running rigging for cruising sailboats.
How to select the right rope diameters, attach sheets and halyards to sails the right way, and keep chafe from ruining your day.
The loads on a modern offshore cruising boat are substantial so we sailors need to really think about how we handle them. John discusses two common mistakes and what we can all learn from them.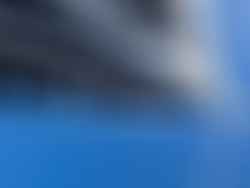 Getting the rig properly tuned is vital for any sailboat, but it's not easy to do right. John takes the mystery out of the process with a step-by-step procedure that works.
In Part 1 we got the mast upright in the athwartship plane so it was not leaning over to one side or the other. Now let's set the fore and aft rake and bend. But before we set off on that long and winding road we need to make sure we know what the destination is, and that's what this chapter is about.
John bored you to death with a lot of mast tuning theory in the last chapter, but here's the pay off: a step-by-step guide that will yield a good tune every time.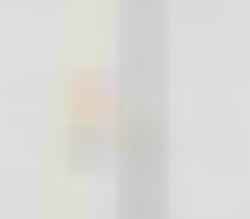 Setting up a rig to be safe and functional offshore is all about getting the details right. Here are some vital things to know and do.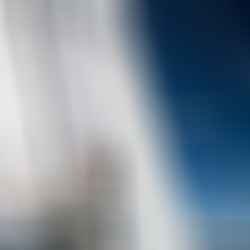 In the previous four parts of this series on mast tuning, we got all the basics taken care of, now we just need to go sailing to complete a great tune.
John puts his lazy streak on display with five rigging hacks to do less work, but still do things right.
Unstepping the mast is one of the most stressful tasks we sailboat owner's face, but here are some tips to make it a lot easier.