Lithium batteries have many benefits, but are too complicated and fragile, and not fault tolerant enough, to be relied upon exclusively on an offshore boat. Here's how to fix that.

In the last chapter, we quantified how short battery life will be on a cruising boat with a standard electrical system, now let's move on to fixing that.
Charging batteries fast has all kinds of benefits: less engine wear, fuel savings, less carbon. But how far can we go?
Regularly equalizing our lead-acid batteries can save us a lot of money and aggravation by extending their useful lives as much as five times.
Fully charging your batteries after each discharge on a live-aboard cruising sailboat is simply not practical. Instead, most of us will cycle our batteries between 50 and 80% of their capacity. The bad news is that this will ruin your lead-acid batteries (regardless of type) in a distressingly short time due to sulphation. However, there is a solution: equalization. In this chapter we cover what it is and how to do it.
Through a combination of planning, frugality, solar and wind power, Colin and Lou have never had to run the engine of their OVNI 435 to charge their batteries when at anchor. How did they manage that? Read on to find out how.
Should you install a wind generator on your boat? Find out from someone who has cruised with one for 5 years—invaluable real-world experience.
There are very few cruising boats these days that don't have a solar panel fitted somewhere, and many have some pretty substantial arrays. Based on five years of real-world experience, Colin gives some tips and recommendations for how to get the maximum benefit from solar.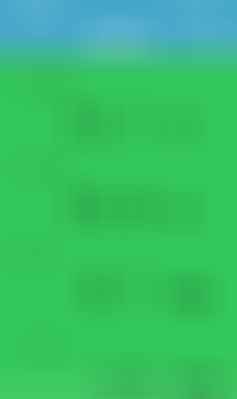 Does buying a Watt & Sea make sense? It's complicated, depending on boat size and type, as well as usage profile.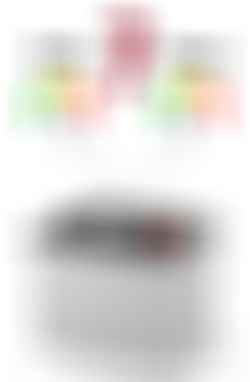 It's tempting, when selecting a complex piece of gear like a battery monitor, to dive straight into the details and features, but that's a near-sure route to a bad decision. First let's take a giant step back and look at the two main types of monitors and decide which is right for each of us.
Being able to accurately monitor our batteries is a vital function for all cruisers, but which of the multitude of systems offered should we buy and install? John defines the functions we actually need, and then recommends a monitor.
The single biggest bitch we hear about battery monitors is that they are always wrong. John shares how to fix that and make your batteries last a lot longer too.
Most production boats have battery boxes that are nowhere near strong enough for use on an offshore boat. Let's fix that.