The biggest contributor to getting off a dock against a strong wind or current in good order is how we rig up the lines and fenders.
There are few greater challenges in cruising than coming alongside in current, particularly if it's blowing. Here is a step-by-step way to dock in current.
Bringing a boat alongside with current flowing can be demanding, but what if we have to turn around, too? Here's how.
Backing our boats into a confined space is difficult enough normally, but what if we need to do this with current and wind? John explores how to, and when not to.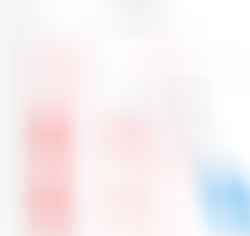 Simple tips and hacks that will make getting alongside easier, even in current.