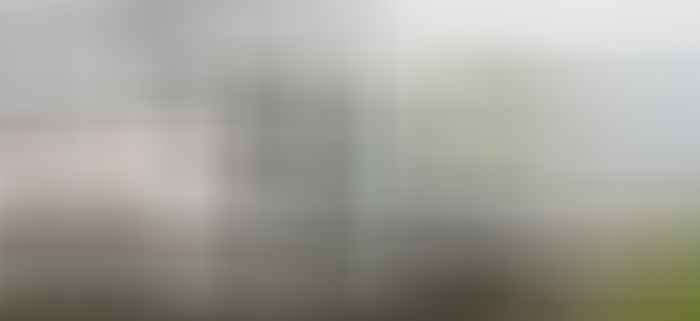 Phyllis and I will be away next week RV camping with my daughter and her family, just as we did in the fall a couple of years ago.
For most of the time we will be in areas with sketchy cellphone data service, and anyway this is about family, not work.
So next week:
There will be no new article.

We have one on how to reduce your chances of getting clobbered by unexpected violent weather, at sea or at anchor, edited and all ready to publish as soon as we get back.

No Tips.
Member support will be slower than usual.
I may take a while to answer comments.
By the way, if you are a new member and wondering if us skiving off is a common occurrence, particularly since we took a week off in September too, you will be relieved to know that we have taken just five weeks off in the last four years.
That said, we are thinking of taking slightly more frequent vacations (holidays) in the future. Task maturity is a good thing, but so is the reinvigoration that often comes after a break.