As most of you know, Phyllis and I are taking a vacation from publishing new articles to both spend time with my daughter's family on a RV (camper van) trip and make a last-ditch effort to get our new-to-us J/109 sailing before the snow flies.

We recently returned the RV to CanaDream and are now back home, having had a great family time on the Gaspé Peninsula. This was our first ever RV trip. Definitely not something that will replace or even compete with boats in our lives, but fun all the same.
And now we are firmly stuck into rigging the mast we and the insurance company bought to replace the original that the trucker damaged beyond repair.
Said rig looks pretty good but there's still lots of stuff to check and fix before we can stand it up. This will be the grist of a future article since even new masts from reputable manufacturers are not anywhere close to ready to step and forgetting that could result in a nasty gravity storm.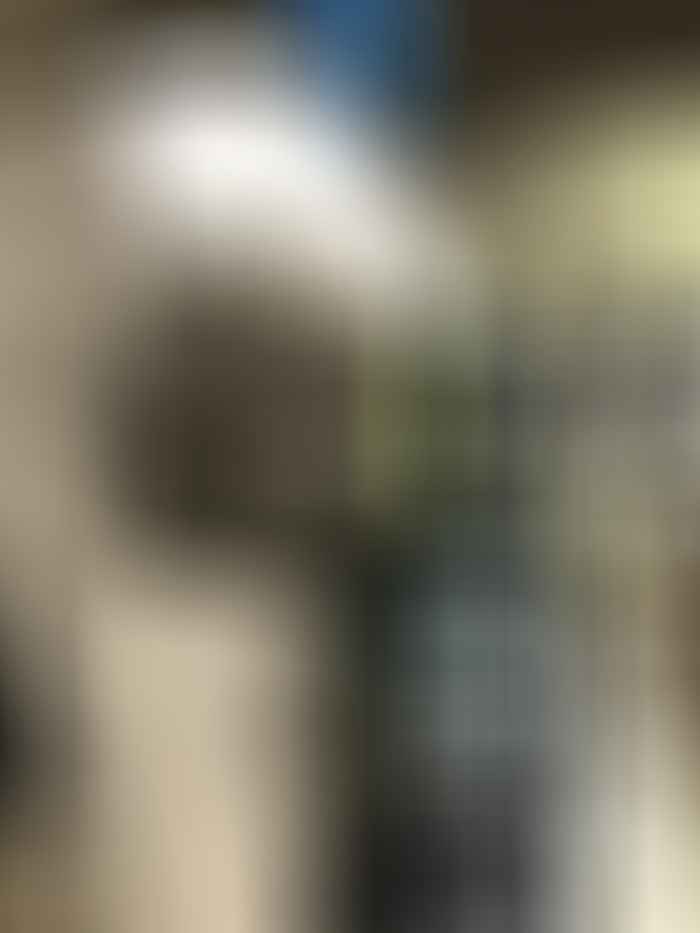 Not sure if we will get this all done before the weather gets too crappy for fun sailing, but we are giving it the old collage try, assisted by having a great place to work in one of the sheds our friends at East River Shipyard allocated to us.
With all this going on, as well as all the other stuff that needs attention after being away for two weeks, we are going to wait at least another week, and maybe two, before returning to our normal publishing schedule.
Talking of other stuff, our venerable Subaru Outback welcomed us home by putting its toes to the air (it had been ailing for some time), so we also had to find time to buy a new car. We were really hoping the old one would last until there was an electric vehicle available that would meet our needs, but it was not to be. What a miserable and expensive experience that was with the current shortages.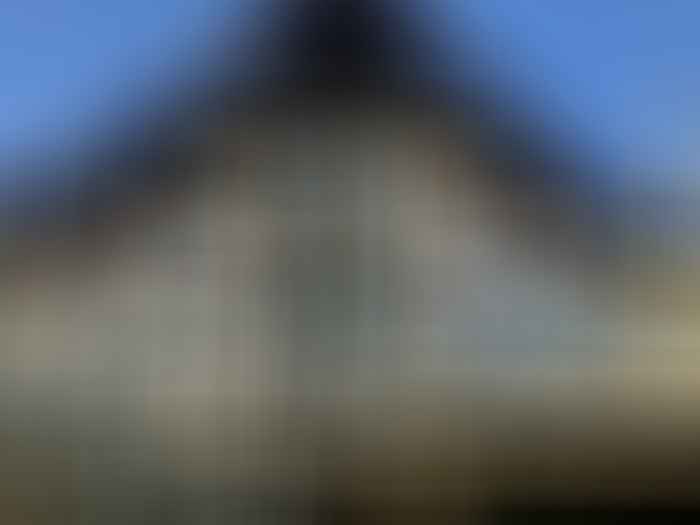 Added to that, our favourite contractors are replacing all the windows and properly insulating Base Camp, our cottage in the woods. It will be great when it's finished but the incessant grind of impact drivers and concussion of nail guns is not exactly conducive to writing.
All that said, I'm still writing in stolen moments from the boat project, and after the carpenters stop for the day, and have completed the first draft of the docking-in-current article.
I hope no one is feeling aggrieved at this longer break. If so, hopefully the fact that this is our first break in two years, and the first time we have taken more than two weeks off since we went over to membership in 2013, will help you feel better about it.
Also, don't forget that we have over 1100 articles in the Archives and 12 Online Books to read, and I'm back to being available in the comments pretty much every day.
See you in November…or before that in the comments.