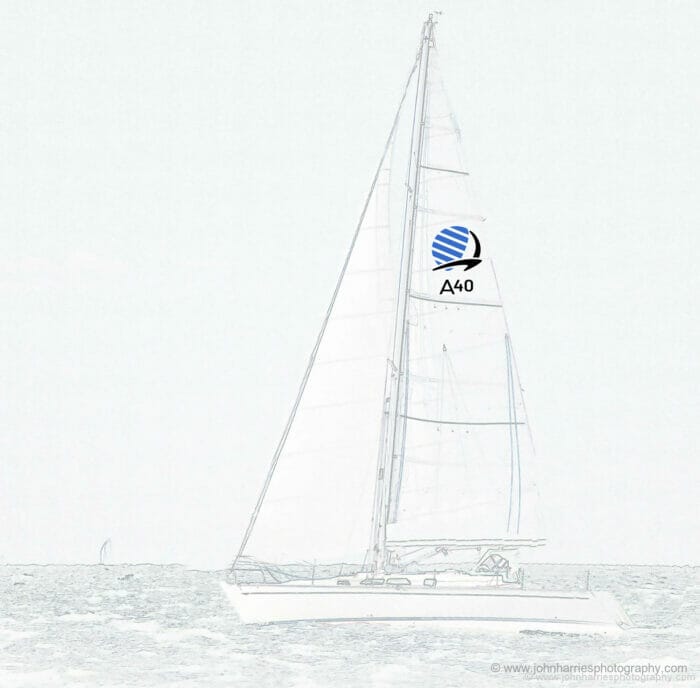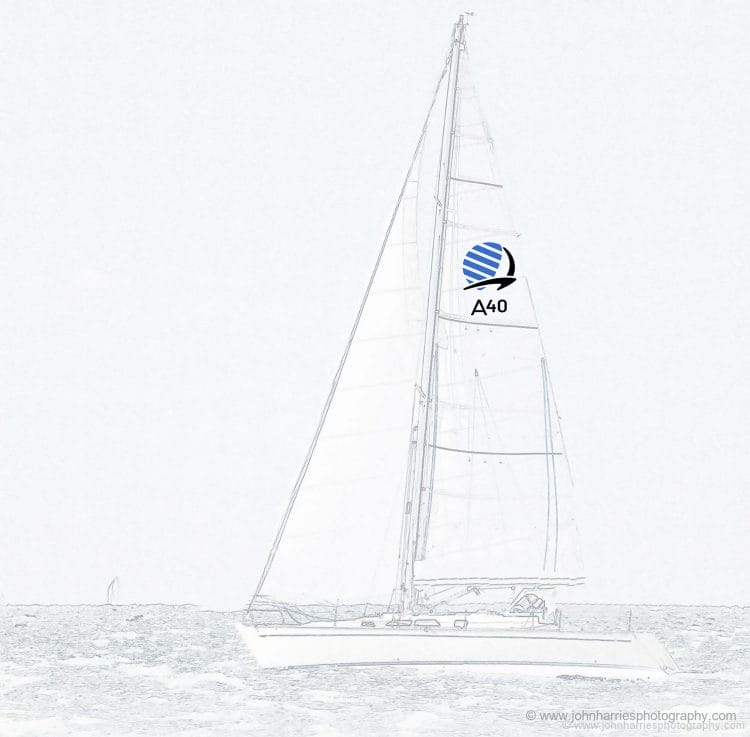 Pascal and Maxime, the French partners who have taken on the Adventure 40 project, have been busy over the summer.
Done and Dusted
They have:
Completed the version 1 and version 1.01 specifications (based on the AAC specification) in French.
Had preliminary discussions with seventeen designers (Naval Architects).
Shortlisted seven designers as both qualified to design the boat and interested in doing so.
Identified 20 boatyards qualified to build the boats, and had preliminary consultations with many of them, together with potential equipment suppliers.
In Progress
During October, Pascal and Maxime plan to:
Complete the above Phase 1 tasks.
Fine tune the specification based on these preliminary discussions with potential designers and builders to produce a version 1.02.
Have said specification translated into English.
An Exciting Autumn
The really exciting time will be November and December, when we will publish the specification in English and then discuss it in the comments here at AAC.
Swag
I know, we all want a boat now. After the hell of a time we have gone through buying our new-to-us J/109, believe me, I totally get that.
But that's going to take time.
In the meantime we can buy Adventure 40 swag to both promote the boat as walking billboards and enjoy wearing while we wait.
Phyllis and I have received our shirts. The quality is great, and Scott's design stylish.
We at AAC don't make a penny on the swag and Scott has kept the markup low so it's all great value.
Sign Up
To keep informed, and support the project, sign up on the Adventure 40 mailing list: