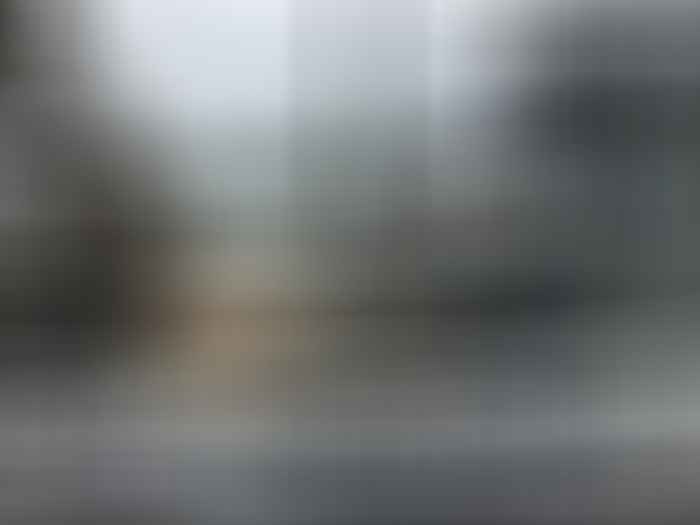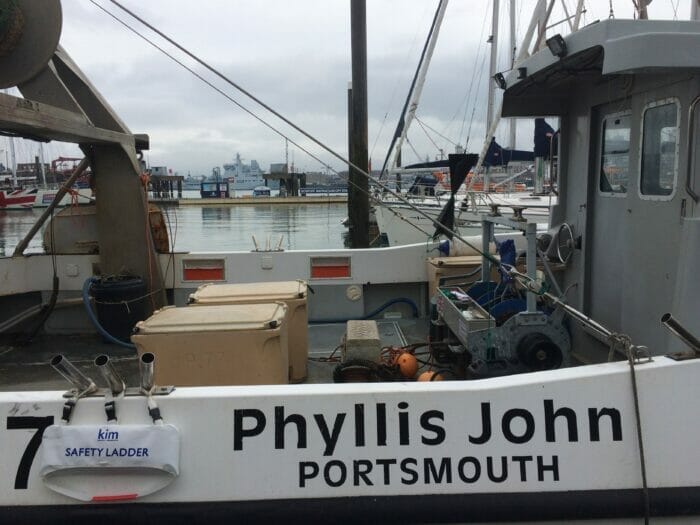 So what do you think? We have always been fascinated by commercial fishing, so we thought now was a good time for a career change. Of course the name is a bit egotistical, but what the heck, and check the cool new safety ladder we have already fitted…
Sorry, could not resist and a big thanks to member Anthony who spotted her and sent the shot. What makes this even more fun is that Anthony's wife's name is Morgan.
And that gives me a nice segue into revealing the real new Morgan's Cloud, shown here arriving on a truck last week.


So here's the challenge: Leave a comment identifying the new Morgan's Cloud, both builder and model, to win.
First correct answer¹ gets a free Adventure 40 tee-shirt as soon as Scott has the store open—AAC will pay the same price for the shirt and shipping as anyone else.
And for extra points, tell us in the comments what you would like to know about the selection process and how we arrived at the final choice.
That will help us do a better job sharing the huge amount we have learned, both while selling the McCurdy and Rhodes and buying this boat, including the costly mistakes we made—I always lead from the front, particularly when doing stupid shit is involved.
¹If you know us personally, and therefore have insider information, you are automatically disqualified…yes, Wilson, that means you.