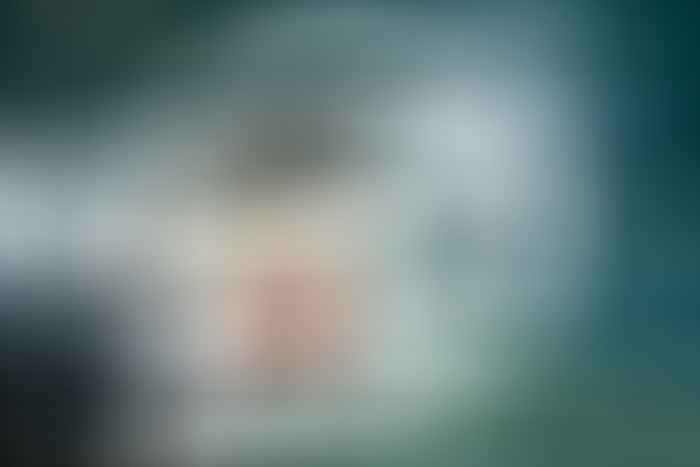 Two weeks ago we published my thoughts on the availability of insurance for offshore voyaging, based on my own experience and that of friends.
While I put a lot of work into that article, the most useful part was the comments sharing the real-world offshore insurance-shopping experiences of our members and the brokers and underwriters they have obtained cover from.
Since then I have been putting together an article to pull all that together in one place, together with a bunch of tips on negotiating coverage at at least a semi-sane price and with terms that are not unduly restrictive.
However, we have decided to wait until next month to publish it in the hopes that you (perhaps you are one of the two-thirds of our members who only receive a notification of our articles at month end) will join in and share your experiences—one of the best ways you can help your fellow offshore cruisers.
When commenting to the original article please include:
Who you are insured with, both broker and underwriter (check the policy wording for the latter).
Price as a percentage of insured value.
Whether full hull and rig, or liability only.
Whether the policy is Agreed Value or Actual Cash Value (more on why that matters in Part 2).
What restrictions are on your policy, particularly navigation limits, crew numbers, qualifications, and experience.
Please read the original article before commenting, particularly if any of the above questions don't make sense.
Note that to avoid confusion, comments are closed on this article.