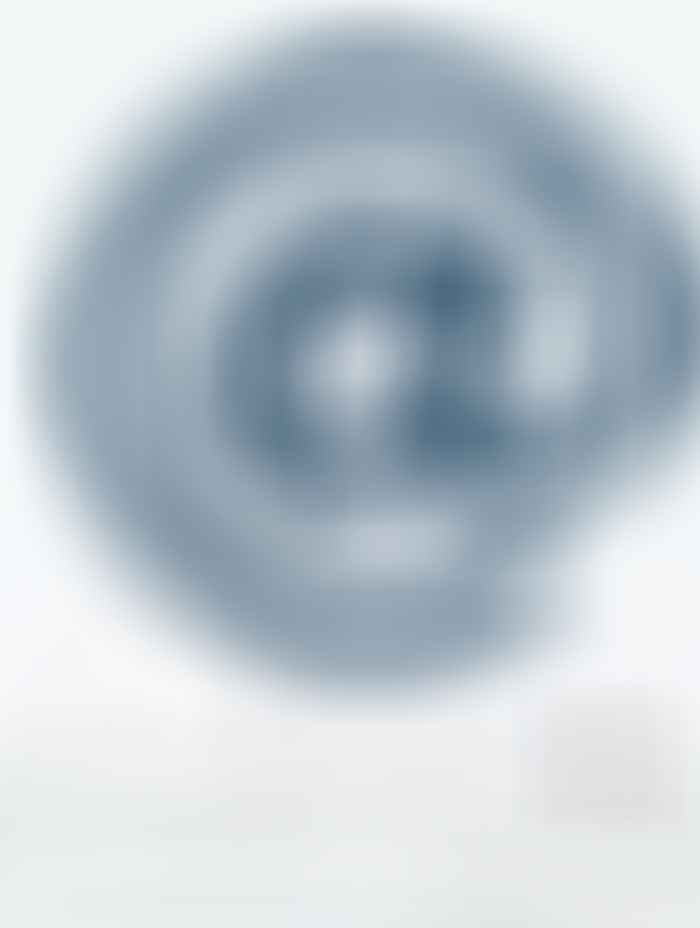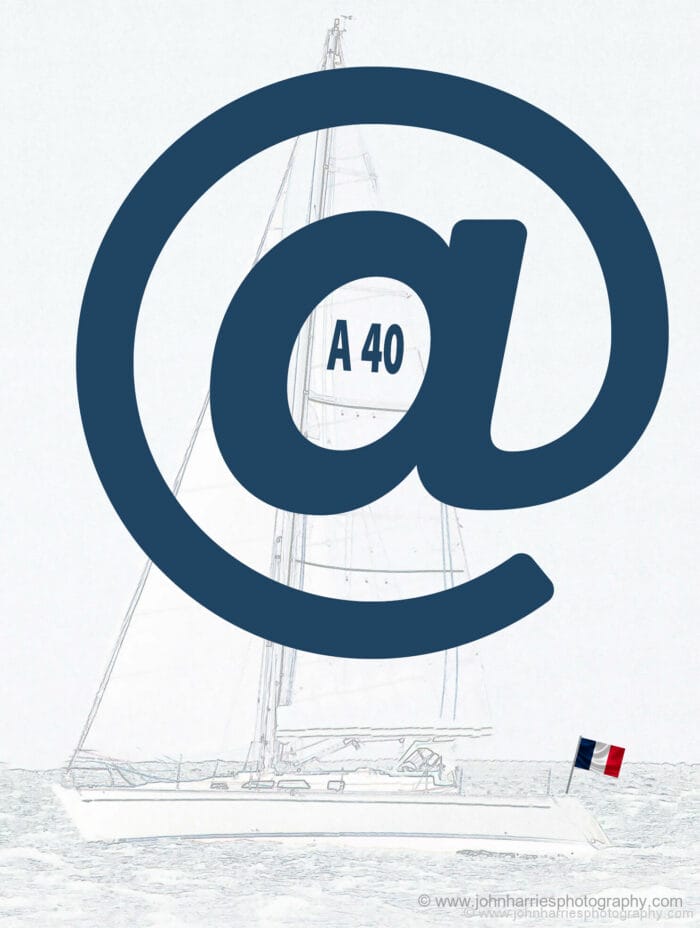 I just heard from Maxime and Pascal (who are putting together a project to build the Adventure 40 in France) asking about growth of the mailing list of people interested in buying the boat.
So, in keeping with the one of the fundamental principles of the project: transparency, I'm going to share those numbers in this article, as well as a couple of other cool things that are happening.
State Of Play
To recap, between 2012 and 2016 I wrote 16 articles, which we discussed in a couple of thousand comments. During that time 467 people signed up as interested in buying an Adventure 40.
The project then went into hiatus, for want of a builder, until earlier this year when Maxime and Pascal restarted the process.
A couple of months ago, I wrote an article about them and their project, which attracted 124 comments from AAC members—the article is outside the paywall, but we require membership to comment.
Mailing List Status
So let's take a look at the sign-up list statistics since then:
The email associated with the article went out to 366 recipients on the list who were still active after the 5-year hiatus (had not unsubscribed).
249 of those recipients opened the email—almost certainly more than that since open reporting pretty much always underreports due to security settings on some user's devices.
161 clicked on the link to the article—again, probably lower than reality.
25 emails bounced due to changed addresses.
And, best of all, only 14 recipients unsubscribed as no longer interested in the boat.
For those of you not familiar with email marketing, the above numbers are absolutely banoodles (in a good way), particularly for a list that has been unused for five years—leaving a mailing list fallow is usually the death of it.
But, wait, it gets better. Since we published the article on April 10th the list has grown to 467 subscribers as 101 new people have signed up as interested in buying an A40.
To put that growth in perspective, it took us four years of steady publishing and building buzz about the Adventure 40 to get 360 people (net of unsubscribes) to sign up as interested, but just 60 days and one article to get 101 more. Great news.
Swag
In other news we will soon have Adventure 40 tee-shirts available, thanks to the creativity, design talent, and generous donation of time from Scott Arenz. I will post again as soon as we can order them.
And Scott has also, and again generously, agreed to let us use his art work to punch up the visibility of the A40 on this site. We should get that done in the next month or so.
I just love what Scott has done here with both the graphics and copy. Just shows what a real design professional can do.
And I'm hoping that he will at least be partially compensated for his time by the profits from selling the swag.
Specification Process
In other good news, Maxime tells me that he and Pascal have finished the version 1.0.1 specifications. They still have some technical work to do on some points, and others will wait until the naval architect is selected and the design process starts.
And they have already had some preliminary discussions with designers and boatyards.
At some point the specification will be available for discussion here at AAC, but it's a bit early to make a date commitment on that. Also, at the moment it's only available in French.
Sign Up
In the meantime, the best thing you can do to make this boat real is sign up as interested in buying one: