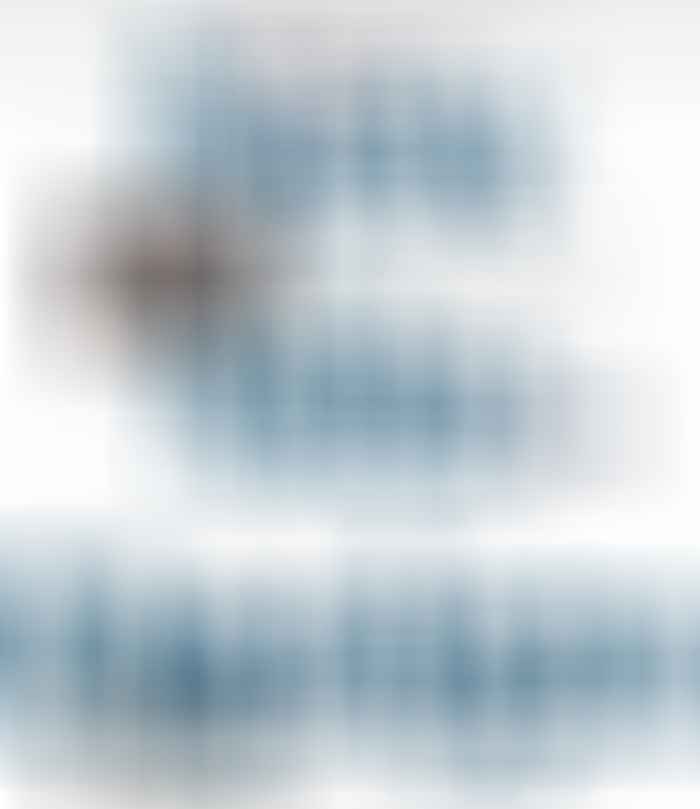 As you can see, we have just installed a new site design, the product of two years of thinking, investigating and building.
Our goals for the new site are:
Light and fast, at least for a membership site, which, by definition, must carry a lot of code.
Easy to find and access our over 1000 articles.
Easy to navigate both on small (phones) and large screen devices.
Clean and modern looking, with just what you need to see and nothing else.
Keep the higher power of the internet happy: i.e. Google Page Rank. Most of our new members originally find us through search, and almost none via social media.
Easier for us to maintain.
The old site, despite the partial look and feel redesign we did last winter, was kind of like an old boat that had been cruising for 10 years without being cleaned out. Building the new site was like taking everything out, throwing it on the wharf, and then only putting back what is really useful.
We also repowered (to belabour the boat metaphor) by ditching the template and framework we have used for the past 10 years in favour of a new one that  complies with WordPress standards—the content management system that powers this site, and over a third of the internet.
We were also able to ditch a bunch of third-party plugins in favour of using WordPress core features that have become available since our last major redesign five years ago.
These changes will, at least once we get everything debugged, make the new site easer to maintain and more reliable—the old site was getting pretty shaky and it frequently broke when WordPress was upgraded.
The Good News
It's All About The Menu
The menu is pared down to just four options and a search icon, but still provides easy ways to drill down to what you want to find. And it is now sticky, so it stays at the top of the screen as you scroll down—should help particularly on small screen devices that are easy to get lost on.
You Always Know Where You Are
You can also see at a glance where you are and how you got there, as well as all of the related information to whatever you are reading, using the breadcrumbs that appear in the menu when you have drilled down from the top menu items.

And if the article you are reading is part of an Online Book, the cover automatically appears.
What's Next
And at the bottom of each article, there are "next article" and "previous article" links that key off the primary topic that the article is under. Right now this only works for Online Books (like the old site) but we will be expanding the feature to cover other topics and books.
Books are Topics
On the old site, Online Books and Topics were two different things handled by different code and stored differently—caused us endless headaches. Now Online Books are simply topics with a cover image and logical ordering. An architecture that's way easier to maintain and that will support other features in the future.
Logical Order
We can now, behind the scenes, change the order of posts within any topic to be logical, rather than just ascending or descending date order. On the old system we were only able to do that for Online Books. That said, we still have some work to do to sort all the topics in the most optimal way.
The Bad News
Bugs & Confusion
All that said about the advances, I pretty much guarantee there will be bugs, as well as things that are not as intuitive as we hope, so you can do us a huge favour by reporting either in the comments to this article.
That said, before you do, please take a moment to reflect on whether or not the problem is in fact real, or just a function of being different from what you are used to.
Broken Links
The fundamental changes to the way the site works have resulted in changes to a bunch of page addresses, so you may hit one or more broken links, particularly when following a link in an old comment or the Further Reading links on articles. We should have that fixed in about a week.
Not Done Yet
We still have two major projects that we hope to get done this winter:
Change to a new and faster cloud-based server optimized for member sites that should provide both a big increase in speed and allow us to add further features (like the new comment system) that result in high loads on our current server.
Get rid of the third-party page builder that we now use for things like the About page, and replace it with new WordPress core functions.
Comments
Please tell us what you think, and don't forget to report any problems or usability issues, other than broken links for the first week.