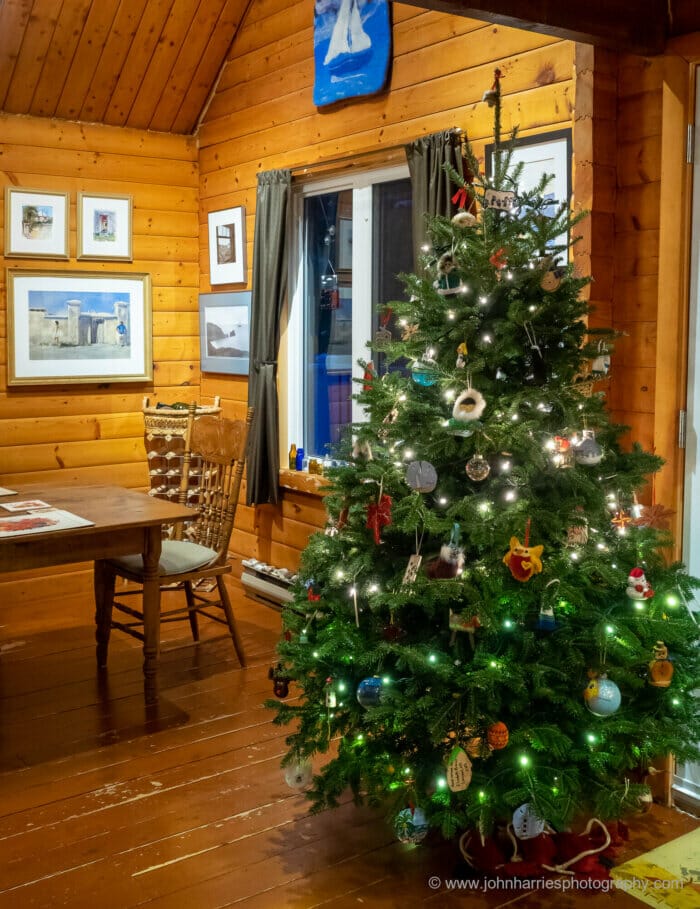 Phyllis and I wish everyone the very best for this holiday season. Here's hoping the world will be back to some semblance of normal by this time next year. Or maybe a better new normal. Read on for more on that.
We are thinking and talking a lot about those who have not been as fortunate as we have been through this pandemic. Those who have lost their livelihood, many with no idea if they will ever get it back, those without enough to eat or a decent home to live in, and most of all, those who have lost loved ones to Covid.
The big things Phyllis and I were reminded of this year, and have committed to focus on this coming year, are:
Paying our taxes without evasion, or even aggressive avoidance or complaint.
Supporting politicians committed to narrowing the currently ever-widening gap between rich and poor and slowing climate change, the two most pressing problems of our age.
Giving to those less financially fortunate than us.
By the way, some may be surprised by my first item on the above list. And, yes, it's strange coming from a Bermudian who paid no income taxes until his 58th year. That said, here are a couple of links to things that influenced me:
Off Topic, I Know, But…
Some will feel that airing such views at Christmas is inappropriate and/or that I'm wrong to use my privileged position—having an audience, no matter how small, is a privilege—to air off-topic personal opinions.
I get that, but I also think that there are times where those valid concerns are transcended, and this is one of them. The world is at a crossroads where we can either let the Covid disaster and its aftermath further exacerbate wealth inequality and climate change, or we can speak up and make lasting change together.
I also need to make clear that I'm not trying to tell you what to do or think, but rather just sharing what Phyllis and I are thinking and talking about this holiday season, just as we do with friends over the dinner table…or on zoom this year.
Inspiration
In case you are wondering what set me off, it was receiving a charity appeal letter from a prominent international yacht club soliciting tax free contributions to a foundation set up to fund a major ocean race.
Although I firmly believe that attempting to source tax free dollars to support a predominantly rich, predominately men's, sport, at a time when so many need those tax dollars and/or charitable donations for necessities of life, like food and shelter, is evil, I know that the people behind the appeal are not evil. They just didn't think of the implications. I have done as bad or worse.
So perhaps if we all write and talk about these issues more, we will make less mistakes of that kind, particularly if we come at it as a process of shared exploration, rather than winning or losing arguments.
One more detail. If you are a member and feel angry because you are paying to read my personal off-topic views, don't be. This free post is in addition to the content you pay for, not a replacement.
Comments
Anyway, feel free to express different ideas, but let's be kind to each other, regardless of our conflicting views. Maybe that's what the world needs now more than anything else, and the cool thing is that the comments here at AAC have generally been kind, thank you all. Let's keep it up, and even improve, going forward.