I know I can be a bit of a pain in the ass about the importance of understanding Ohm's Law.
A "bit" John?
OK, a lot of a pain in the ass.
Anyway, Al over at Wakespeed, designer of the WS500 that I'm so excited about, sent me a very cool and fun graphic that helps in understanding Ohm's Law. I was not able to use the one Al sent me since copyright was not clear, so I grabbed the one above from iStock.
It's fun, but it may also help in visualizing this vital law, the understanding of which will make every boat electrical problem easier to solve.
That said, to really understand Ohm's Law to the point you can apply it to your boat, you will still need to read the first three chapters of our Online Book—don't look so sad, you would have feared for my cognitive state if I had abruptly stopped being a pain in the ass.
Testing a WS500 Regulator
Talking of Wakespeed, Al's partner Rick is sending us a WS500. I will install it on Morgan's Cloud, unless she sells first, in which case on whatever new boat we buy, and report.
Nice of Rick, but then I guess he feels bad about being the guy behind calling stupid regulators "smart" while in charge of marketing at his previous employer.
Seriously, I just love that we are seeing a small company run by two real cruisers making things better for the rest of us. Back in the day there were a bunch of those around, but these days it seems that much of the gear we buy is manufactured by bigger companies who are a lot more into how much gear they can sell at the highest possible margin, rather than into actually making the best gear possible for task.
Here's Rick on the same subject:
It's funny, this area (Seattle, north to Vancouver BC) was always a hot bed of clever guys that hung out and developed great charging technology. Rick Proctor, Dave Smead, Mike Frost (who developed the Max Charge regulators for Balmar) who started great companies like Trace Engineering and Heart Interface, Cruising Equipment and Ample Power. We feel a bit like we're the beginning of a new generation that's taken up the sword, as so many small, awesome companies have disappeared to big holding companies.
Programming Not-Smart Regulators
Way back in 2010, I wrote an article that identified the problem of stupid regulators wrecking batteries—a first, as far as I know—and outlined how to reprogram them to at least ameliorate, but not solve (it's not solvable with stupid regulators), the problem.
That article is now long in the tooth, particularly since the regulator in question is no longer made. So I'm going to delete it since our recommendation is now to upgrade to the WS500.
Yes, I know, throwing out a perfectly good regulator that cost several hundred dollars sucks, but trust me, you will save money in the long run since your batteries will last longer with a truly smart regulator and you can always keep the old stupid one as a spare.
That said, if you just can't stand to throw your old regulator away, Rod "RC" Collins over at Marine How To has a good programming guide.
Testing Ewincher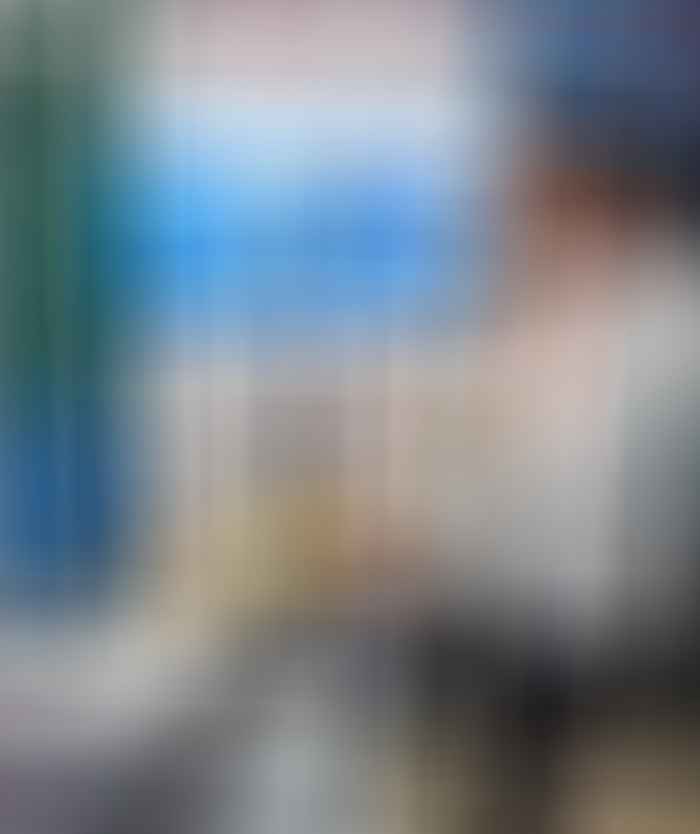 Talking of testing cool stuff from small innovative companies, Ewincher have sent us an evaluation unit, which Phyllis and I are really looking forward to working with.
Testing SeaAngel
And if that were not enough, SeaAngel has sent us one of their AIS person overboard beacons to report on.
More From Maus
And, I also have an interesting new fire suppression gadget from the folks at Maus in Sweden sitting on my desk that I need to investigate more.
Busy, Busy
And I haven't forgotten that I need to finish (mostly written) the next chapter on keels. To that end I'm off to take a look at one that's just been removed by our friends at East River Shipyard.
And, yes, I know, I still need to finish our review of the Outbound 44/46. And our broker is beating on me to write more about Morgan's Cloud as well as shoot more video.
Not to worry, it will all happen, just not today…or tomorrow…as I need to finish up installing the new commercial quality engine room fire suppression system on Morgan's Cloud…and I will write about that, too. (I wrote this a few weeks ago, now finished).
To think I used to worry about not having enough to write about!