We have finally pulled the trigger and listed Morgan's Cloud for sale, one of the most wrenching decisions Phyllis and I have ever made.
In the next few weeks I'm going to write a lot more about the boat, and do some videos, too, both as part of marketing her, and because I think there's a lot of information that we have not yet published that will be useful to members when fitting out their own boats.
But in the meantime I wanted to make sure you, our members, had a timely head's up, because the broker is already getting inquires even though the boat has been listed for less than 24 hours.
Also, he figures that she may go quickly since she is, in his words,
The ultimate live (and work) aboard escape pod for a COVID world.
Ready To Go
And that brings up the key differentiator for the boat: she is truly ready to go. I know, everyone says that, but in this case it's true—check out the inventory in Further Reading. Put food aboard and go.
In Great Shape
And, unlike many owners who decide to sell, we have been maintaining her in top go-to-sea shape, both because I enjoy working on the boat and because I was, before COVID, planning an ocean passage for this summer. We have detailed the maintenance history in the inventory.
Seaworthy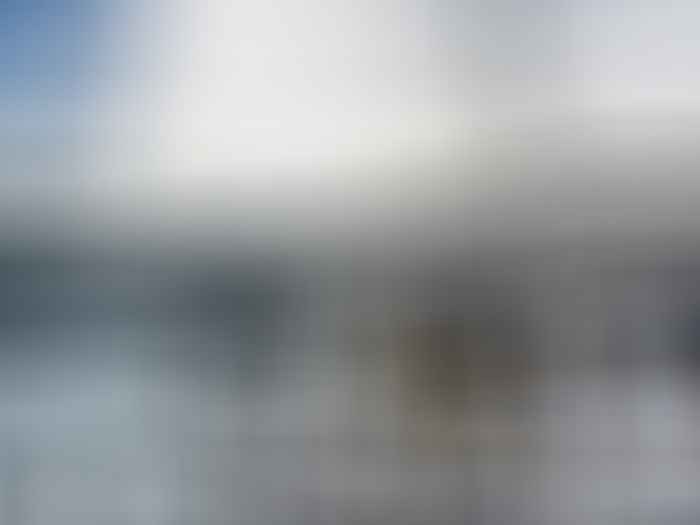 Her combination of massively strong welded aluminum construction—recent survey available on request—and sea-kindly design has meant that in the well over 100,000 miles we have sailed her she has never failed to keep us comfortable and safe.
Reliability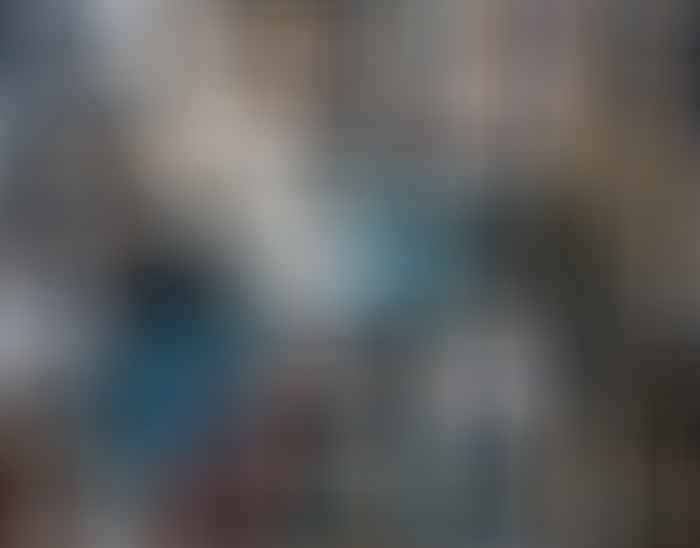 She has also proved to be amazingly reliable. In all the years we have only had one significant failure (broken intermediate shroud), and we have never cut short a cruise or had to wait for parts or tools to fix a problem.
The reasons are:
Robust systems meticulously installed
Great access with a walk-in engine room
A work shop below
A huge parts and tools inventory—it all goes with her
A rigorous maintenance program
Contact
Please contact the broker, Jim Snair, Sunnybrook Yachts, +1-902-456-0881, ac.kniltsae@bys
Jim has spent hours on the boat with me, and truly understands her.
Further Reading
Disclaimer
We believe the information above, and the linked articles, to be correct; however, we do not warrant that the information is in fact accurate and further make no warranty, express or implied, of the yacht's fitness for any task.
Furthermore, the owner makes clear that responsibility to insure the correctness of this, or any other documents provided to a prospective buyer by the owner or his agents, lies entirely with said prospective buyer.
And, further, the owner specifically recommends that a prospective buyer investigate all specifications and condition of the vessel and her gear, to in all ways assure themselves of the vessel's suitability for their intended use.