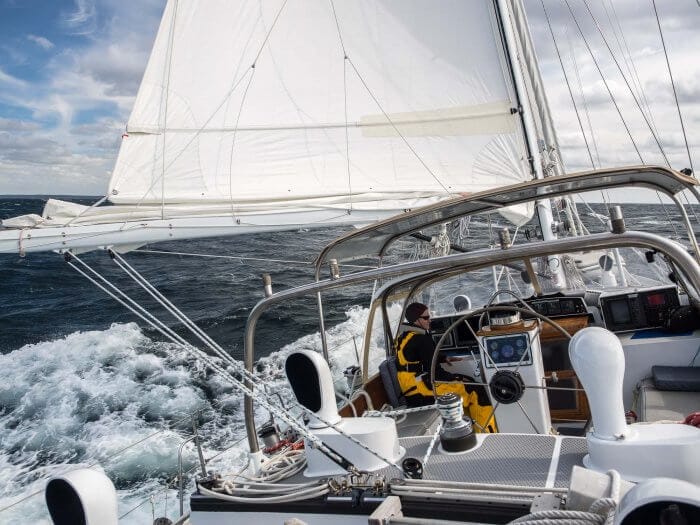 In the last two chapters I introduced the concept of strategic weather analysis, in addition to the tactical that most cruisers do, and then detailed the hardware and software I use.
In the next three chapters I'm going to detail exactly how I go about downloading the information I need and analyzing it on a daily basis—a step-by-step guide to both tactical and strategic weather analysis.
So imagine we are in a remote anchorage on the Quebec Lower North Shore of the Gulf of St. Lawrence—easy for me, since I recently was—or, alternatively, several hundred miles at sea on an ocean passage (the steps are the same although the goals of the analysis a little different), and it's time for our daily look at the weather.
I usually do mine first thing, but any time will do, although I do suggest getting into a routine of doing this at the same time each day.
Let's do it:
To continue reading:
Or
Or