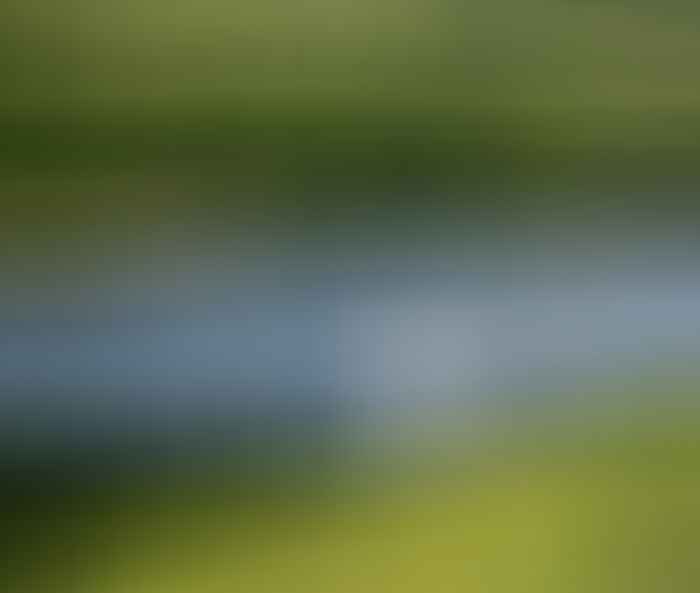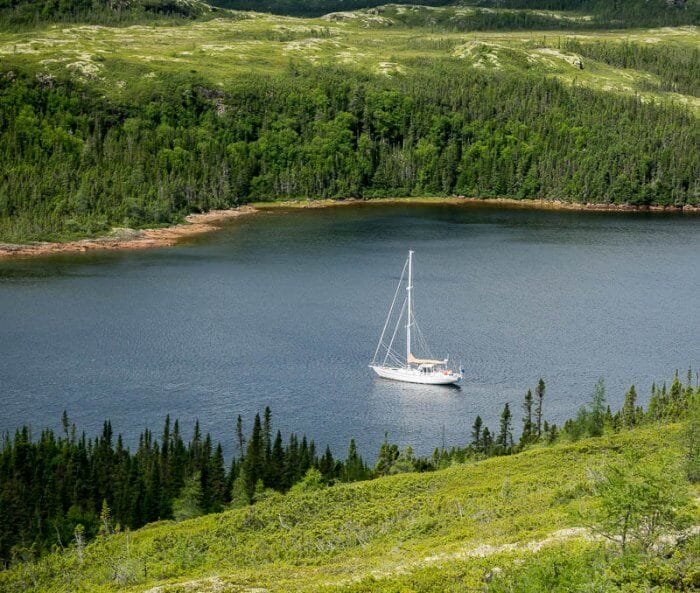 Being a controlling sort of guy, and a bit of a wimp too, I have always put a lot of effort into getting good weather forecasts and really understanding them, so as to not only get ready for nasty weather, but to really plan our cruises to maximize our enjoyment.
Now, I'm sure many of you are, at this point, saying "duh, doesn't everyone?" And the answer to that is, "no, they don't". Many, perhaps most, cruisers are just looking at the immediate area around them, either via text or radio broadcasts or GRIBs.
By taking this approach, they are practising what I would call tactical weather management—reacting to the weather as it comes.
Get Strategic
On the other hand, probably because many of the places we have cruised have few safe harbours, I have, over the some 25 years I have been doing this, developed an approach to not only pick good weather windows to go to sea, but also, when coastal cruising, to look out as much as two weeks so that we can visit interesting, but often exposed, places when the weather is kind and be snugged down when it's cruel—a strategic approach.
Hunker Down
For example, as I write, the weather here on the remote Quebec Lower North Shore of the Gulf of St. Lawrence is a bit unsettled, so we picked a nice sheltered anchorage with good hiking possibilities and snugged in for several days of catching up on boat work, writing for AAC, and taking a break from being on the move.
Then Maximize Fun
But, even before we got here five days ago, I could see that settled weather will return next week, so we are planning to visit a couple of isolated communities with less than snug harbours next, and then use the tail end of that pattern, with the associated generally northerly winds—the opposite of the prevailing southerlies (we don't say "down north" in this part of the world for nothing)—to passage south.
Ocean Passages Too
And this same kind of strategic weather management can be used to plan an ocean passage to minimize nasty weather, although, that said, no amount of weather planning and understanding can guarantee that we won't need to deal with gales and even storms at sea.
What We Need
There are two parts to doing this kind of cruise-enhancing strategic planning:
Getting the required information.
Having the skills to analyze it.
The first is easy enough if we have reasonable internet, either via WiFi or cell phone, but, up until a couple of years ago, difficult, time consuming, and expensive without.
And the second used to require a good understanding of upper level (jet stream) patterns and how they affect surface weather, as well as years of experience analyzing the weather in a given area.
Just Got Way Easier
But relatively recently there have been two technical developments that make this strategic planning process far easier than it once was, and that bring it within reach of any cruiser (even when far from internet access) who is willing to expend a little effort and a moderate amount of money.
Those two developments are:
The release of the Iridium GO! with associated unlimited data package for $125 a month.
The upgrades made to global weather models in the last five years or so that make them quite trustworthy on a detailed basis for 4-5 days and useful on an overview basis for as much as 6-14 days.
Testing The Tools
And the cool thing is that because our current cruise has been to remote places without internet and yet reasonably slow paced and relaxed, I have been able to put some quality time into getting the best from these tools, as well as testing out several software and hardware options.
And that's what I will share in the next few chapters in this Online Book.
Further Reading