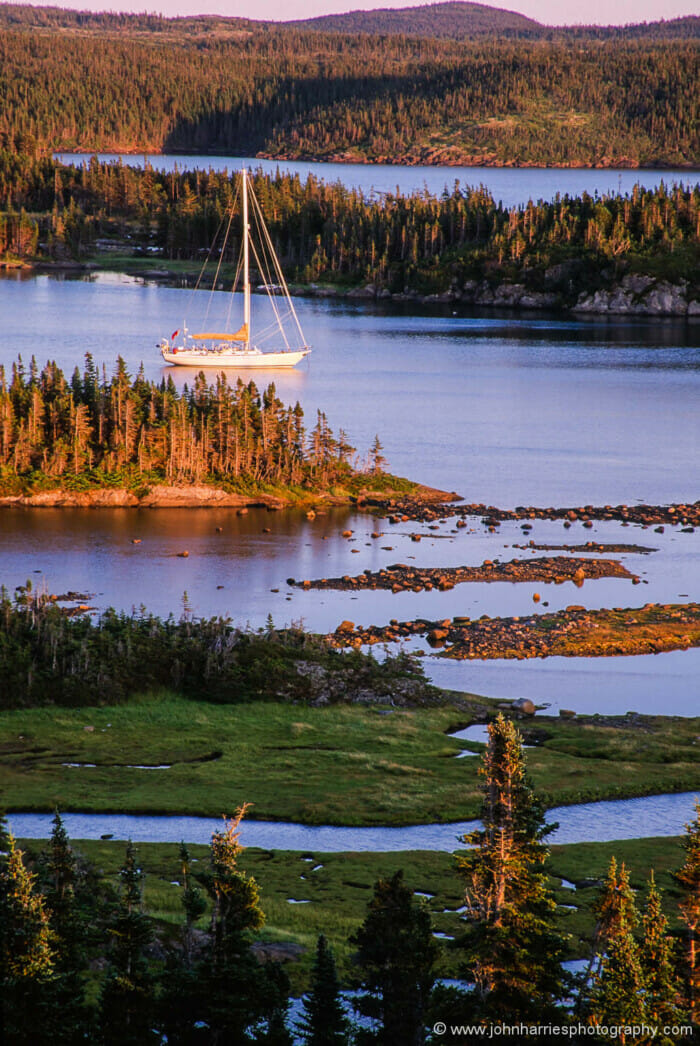 Phyllis and I have just headed out on a cruise that will, all going well, last about three months.
The good news for Attainable Adventure Cruising members is that we will be collecting a ton of ideas for new content, as well as shooting lots of photos and maybe video too.
The bad news is that this voyage will involve more time offshore and less time in anchorages working for AAC than our cruises in the last few years have allowed. And much of the time we will be off the grid with no internet access.
The result is that our publishing schedule will be a bit erratic, often with longer gaps between posts than the maximum five days that we have kept up for the last four years.
And of course my participation in the comments will be limited by internet access too.
Also, posts will be more about places we have been and our experiences, rather than technical or how-to stuff.
But not to worry, I'm definitely planning to continue with the Coming Alongside (Docking) Online Book over the summer (the next chapter is nearly ready). That said, the gaps between chapters will be extended since these in-depth technical articles require hours, and sometimes days, of distraction-free time to complete—not exactly a feature of the kind of cruise we are planning.
So if you miss our tech stuff over the summer, don't forget that we have:
Over 1000 posts available from the topics menu above, most of them technical.
Over 20 in-depth Online Books, available from the sidebar if you are on a computer or tablet in landscape mode, or by scrolling way down if on a phone or a tablet in portrait mode.
And don't you dare wish days and days of being weather-bound by gales on us just to get the next docking chapter!
Wishing great cruises for all of you members who live in places where 'tis the sailing season.