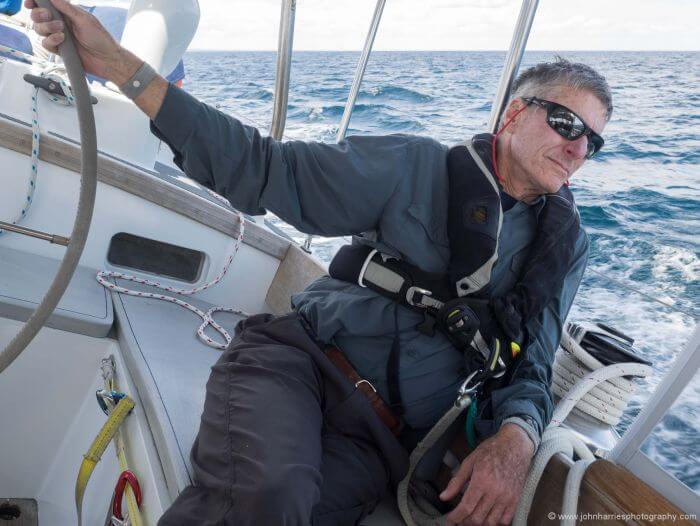 Those of you who follow this site will know from a previous post that we have been dealing with a health issue. In fact, John was feeling so sick this past winter that we even explored putting Morgan's Cloud up for sale.
However, things are looking up. After a lot of "two steps forward, one (sometimes three) steps back", it seems that the problem has finally been resolved, to the point that John is feeling well enough to handle Morgan's Cloud again. And so I am writing this while anchored in the LaHave Islands, Nova Scotia.
Being as we are only starting this cruise at the end of August, it won't be a long one, or an especially adventurous one (though we have already done a bit of local sort-of-off-the-charts gunkholing).
It sure does feel good to be back on board.