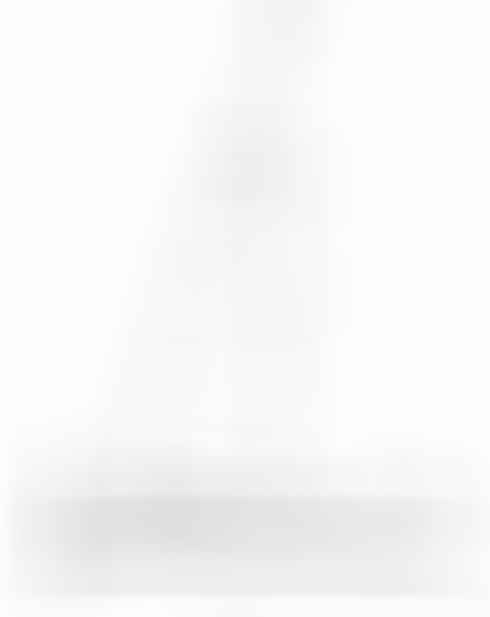 This article is about Erik de Jong's design for the Adventure 40. Erik has since left the project, so going forward there will be a new design from a new designer, however, we have left this article up, with Erik's permission (thank you Erik), because Erik's design illustrates the concept very well. Once we have a new design, we will remove this.
Erik has come up with a clean and simple layout that will function well at sea. In keeping with our design philosophy for the boat, he has prioritized sailing offshore over all else but, having said that, the design will also work well for coastal sailing and even club racing.
Keep Your Eye on The Forest, Not The Trees
As you read this, please don't let yourself fixate on one or two details that you don't happen to like. Rather, look at the boat as a whole.
All boats are compromises and no one gets everything they want on any boat, particularly not for US$200,000. You will get everything you need with an Adventure 40.

Anchoring
Erik has come up with a very clever layout for anchoring gear by placing a horizontal windlass in the side of the cabin top to port while still allowing the coach roof to extend well forward of the mast to give headroom in the forward cabin.
This brings the weight of the chain well aft and allows a tall narrow anchor locker that will self stow the chain without any need for hand flaking. The other advantage of this configuration is the windlass is out of the way where it won't stub toes or snag sheets and the motor will be in a compartment separate from the chain locker so it is not subjected to dampness—one change, many benefits.
Steering
There has been a lot of debate in the comments about the difficulty of installing a powerful underdeck autopilot on a boat with a transom hung rudder. Yes, there are ways to do that, including second tillers protruding through slots in the transom into the hull. However, such methods are neither elegant nor watertight. The later drawback negates the big advantage of an under-deck autopilot: out of the weather.
While it will certainly be possible for a handy owner to make the above modifications and install an under-deck pilot, particularly since there will be a watertight locker draining overboard directly in front of the transom, we will not be making allowances for this.
The reason is that doing an under-deck autopilot that is actually capable of steering a boat for days at a time, including the necessary upgrades to the electrical system, would cost at least $10,000 and probably closer to $15,000. There would also be a big space hit from such a system, space that we can use for other more important things.
Before I leave this contentious subject, please keep in mind that we strongly believe in easy to use reliable self steering systems that will work in all conditions, including motoring. During the prototype phase we will do whatever it takes, and change whatever it takes, to deliver that.
Chain Plates
Originally we thought we would have to go with a composite chain plate to solve the problem of leaking around the deck ingress point that always happens when metals penetrate composites.
However, Erik has moved the chain plates out to the side of the boat, so we now have many options (including metals) since the chain plate can be securely bolted to the hull with no deck penetration. That said, we will still look at composite options during the final engineering phase.
Rig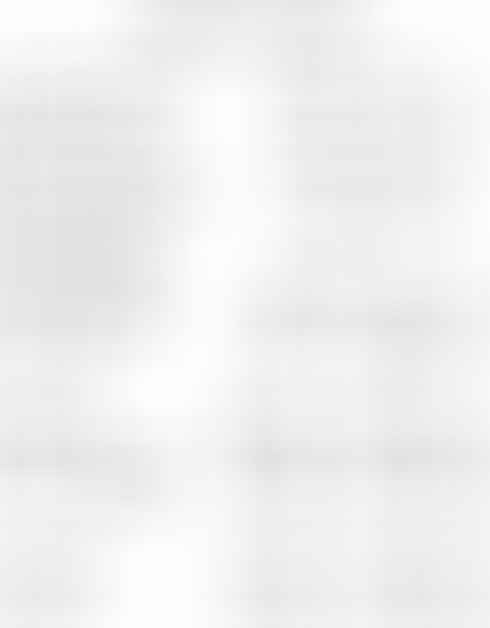 After a lot of thought we decided that a masthead sloop with removable staysail stay was the way to go. For simplicity and multi-function capability the masthead sloop is hard to beat and those owners who wish to can still rig the boat as a cutter.
Erik has provided a tall rig so that overlapping genoas are not required for good performance. In very light air most owners will motor anyway, which is, incidentally, cheaper than beating up your sails trying to keep sailing when it gets light and sloppy. The real keeners can add overlapping genoas, Code0-0 type sails and spinnakers, as they wish.
You will also note that Erik has lengthened the boat to nearly 42′ on deck, but kept the forestay aft from the bow. This gives a good separation for flying code sails and the like.
Standing Rigging
The current drawing shows single lower shrouds. When Erik does the final rig engineering we may add forward lowers as well. Rest assured that the rig will be bomb proof either way, with no risk of inversion (failure due to the centre of the mast pumping aft and going out of column in a seaway).
Several people have suggested high modulus rope for the standing rigging. While this does look like a very interesting alternative we will probably not go that way because it does not fit with the Adventure 40 core principles: we will not fit any gear that has not been proven in general use for at least ten years, and twenty would be better. Or to put it another way. We are going to build a simple super reliable boat, not a test bed for the latest and greatest technology.
Running Rigging
I have always been a big believer in three deep reefs so that the boat can be heaved-to with the third reef. Erik likes the simplicity of only two deep reefs but this does mean that any boat going offshore should be equipped with a storm trysail and have it rigged, since the double reefed main will be too big for really heavy weather.
You will note that Erik has designed the rig in such a way that the head of the double reefed mainsail is just below the staysail and backstay attachment points. This will result in a great heavy weather setup with the staysail set, with no need to tend the runners when tacking or bearing off.
Winches
We will probably experiment on the prototype with various mainsheet systems using a double-ended system with coarse and fine tune sets of blocks, to see if we can get rid of the mainsheet winch.