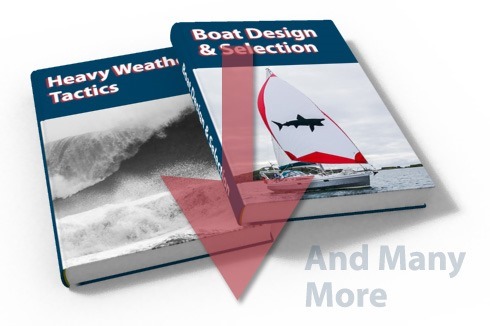 The Best of Both Worlds
There are several ways to download our Online Books for reading when you don't have internet access.

Why Online
But before we get into that, we need to make clear that we built our Online Books to be read, well…online, so that we can easily keep them up to date and so that you can comment whenever you have a question or a suggestion.
And, after all, most of us have internet access most of the time, particularly when we want to read technical books.
Having said that, if you wish to read our Online Books offline, here are some ways to do that on just about any device you can imagine:
Browser Offline Feature
Almost all browsers, on both computers and hand-held devices, have a feature to allow downloading of any page for reading offline later. Here are the instructions for a few common situations:
Instapaper
And here is a more structured way to do the same thing:
Sign up for Instapaper (it's free).
You can also download an  App for your device but please note that these apps are for reading only, you will need to do the actual downloading on your computer, and then it will automatically sync to your device as long as it's logged into your Instapaper account—sounds awkward I know, but actually it works very well.*
Go to Attainable Adventure Cruising members' page.
Click on the Online Book you want to download in the sidebar (scroll down on a tablet or phone).
Scroll down and click on the title of the last chapter.
Use one of the techniques documented here to save the page to Instapaper.
Click on the next to last chapter in the Table of Contents of the Online Book that has magically appeared at the top of the sidebar (scroll down on a tablet or phone).
Repeat until done.
Once you get the hang of it, it's much quicker to do than it sounds.
*Actually there are Apps that can download to Instapaper, but we have not tried them and can't provide support on them since there are so many.