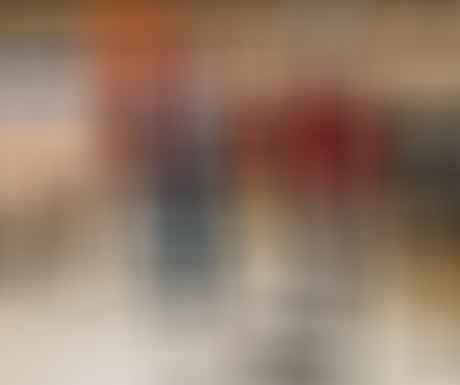 For some years Attainable Adventure Cruising Ltd has offered consulting services and advertised them, in rather a low key way, on this web site.
But now we are finding that the demands of this web site are really taking more time than we are comfortable with—something must go. And that something is the consulting.
Coincidentally, at the same time we were reaching this decision, Colin Speedie, this site's European Correspondent, had already taken over our only remaining client because their focus had turned to building a boat in Europe, where Colin has far more expertise than we do. In fact, he is project managing their new build.
And that made us realize that it just made sense for Colin and Louise to take over the AAC consulting business as an add-on to their already successful environmental consulting business at Wave Action.
There is another reason that this makes sense: We think they will be just plain great at it. In fact so good that we think that their boat selection consulting business will substantially increase once word gets around. And that will be great, as far as Phyllis and I are concerned, because Colin will at last be compensated, at least partially, for his incredible contribution to this site over the last four years.
Colin's knowledge of boats is truly encyclopaedic. This is a guy that knew off the top of his head that a boat he only saw in a small photograph was based on a Colin Archer designed Norwegian sailing lifeboat and built in ferrocement by a guy that rejoiced under the nickname of Mick The Brick! I ask you, is that scary or what?
Seriously, if you need help selecting, building or refitting a boat, you need Colin because he:
has sailed on scores, maybe hundreds of different boats;
has several decades and tens of thousands of miles under his belt as a commercial skipper on research yachts in challenging conditions;
speaks, reads and writes French;
communicates clearly and concisely, both in writing and verbally;
has had his own semi-custom boat built in France;
is out there cruising;
is a really decent guy who will not steer you wrong and will keep your interests ahead of his own.
We will promote Wave Action's services on this site. And if Colin and Louise feel that our expertise will help in a project they are consulting on, they may, at their sole option, hire Phyllis and/or I as sub-contractors to Wave Action.