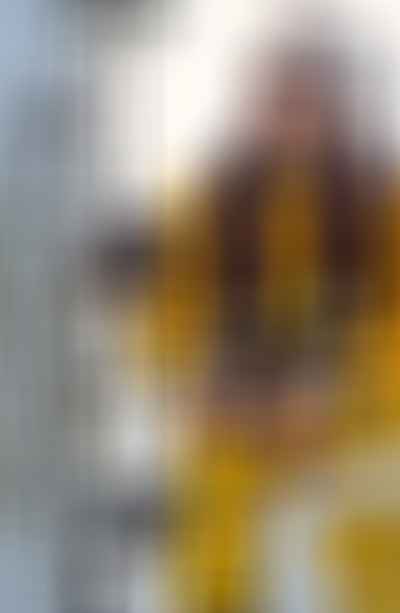 Morgan's Cloud is the only boat I have ever sailed on (I only started sailing after meeting John) and so I generally assume that the way we do things on our boat is the way it is done. Which suits John just fine—he's been able to brainwash, I mean, teach me how he likes to do things.
However, when I read books or articles on sailing I will sometimes come across things that are done differently on other boats than on Morgan's Cloud, which usually leads to a lively cocktail hour as John and I discuss the pros and cons of how we do it on our boat as compared to doing it the "wrong way".
I'm about halfway through Over the Top: The First Lone Yachtsman to Sail Vertically Around the World by Adrian Flanagan, and so far it's a good read. However, I was dumbstruck by the way his boat, a Trireme 38, was rigged: He had to heave-to or bring her up to weather in order to reef (p. 141). As you would expect, this led to at least one hair-raising situation.
On Morgan's Cloud we are able to reef on all points of sail, meaning that we can always reduce sail when we need to, even when we get caught snoozing. It seems unbelievable to me from a safety standpoint that an offshore cruising boat would be rigged any other way.
Have I missed something? Let us know what you think by leaving a comment.