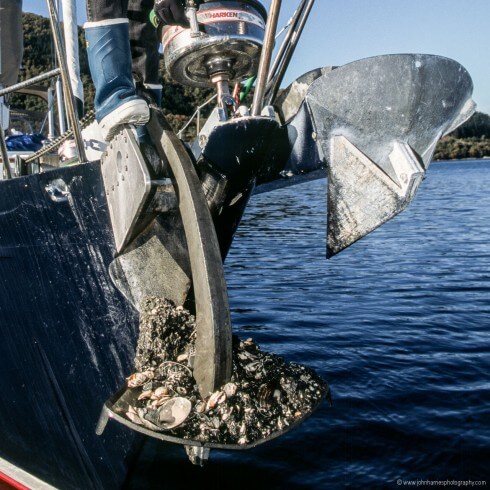 Over the years, we have written thousands of words on the art and science of anchoring, so I thought it would  be a good idea to summarize that information.
None of what follows is theory. I have been anchoring boats for 50 years in challenging places from the Bahamas to Greenland and have used many types of anchors including CQR, Danforth, Bruce and SPADE.
In addition to my own experience, I have listened to many other voyagers with at least a couple of million miles of experience amongst them.
It took me the first 35 years of my sailing life to get anchoring right—OK, so I'm a slow learner—so I wrote this to save you from a learning period that long and the two nasty dragging incidents, as well as the cruise-ruining frustration of not being able to get an anchor to set, that I have experienced.
You will find these tips particularly useful if:
You dread having to anchor.
You always head for a marina or mooring field when strong winds are forecast.
Anchoring causes friction between you and your spouse or partner.
You don't sleep properly when anchored.