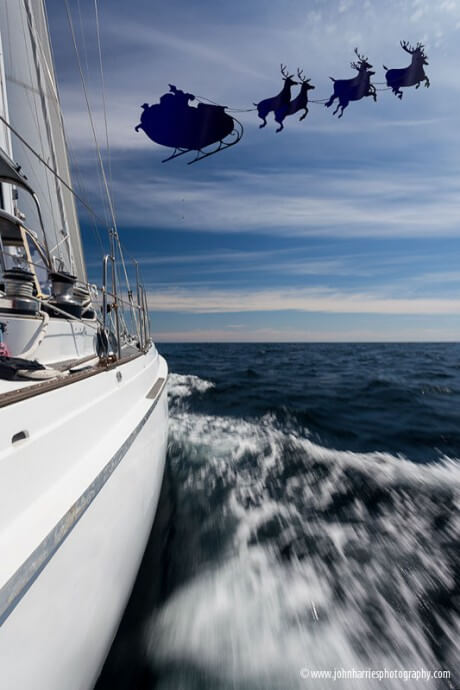 For the third year in a row (it's a tradition) Phyllis and I are sharing the story of our year in photographs. And quite a year it has been, with a definite surprise ending…
Slideshow Instructions:
The slideshow does NOT advance automatically.
Control the slideshow with the strip below images or the arrow keys once enlarged.
Click on the first picture to enlarge the show.
Slideshow requires a reasonably up to date copy of the Adobe Flash plug-in or iPhone/iPad or Android and that java script be enabled.
Have a Happy…
We hope that you have enjoyed the slideshow and wish you and yours all the very best for the holidays and the new year.
More
We have published an (ongoing) multi-part account of our cruise of the south coast of Newfoundland.
And, if you want to know more about my accident, that's here.
Arctic Voyage Book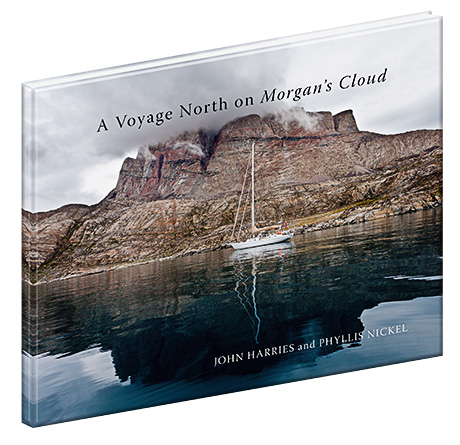 We have also published a book of photographs of our 2011 Arctic Voyage. You can find out more about it here.
And if you are a last minute shopper, you can buy gift vouchers for the eBook here.