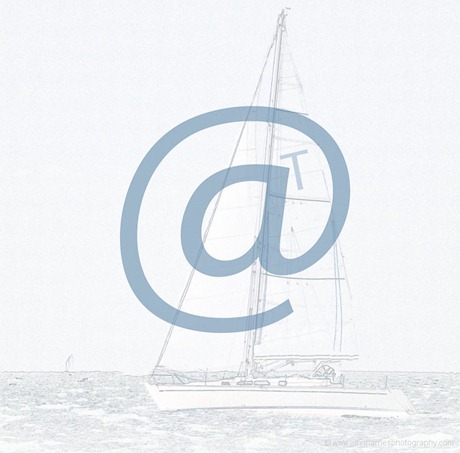 Most of you will be aware that I have written an entire Online Book proposing a low cost, strong, fast and comfortable offshore sailboat, that started its internet life as the Model T and has morphed to the Adventure 40.
Stand Up and Be Counted
So, if you would be seriously interested in buying an Adventure 40, ready to sail away for about US$200,000, please fill in the form at the end of this post.
A Pledge
We will not use the list for any other purpose or hand it over to any business, other than one seriously committed to building the Adventure 40.
If you want to keep up with future posts on the site, including those on the Adventure 40, sign up for our regular email feed as well as the form below.
This is Not a Veiled Business Plan
Just to be clear, we at Attainable Adventure Cruising have no intention of building this boat ourselves, although we are committed to trying to find, advise and motivate the builder. I got into this because I'm concerned that offshore voyaging is dying because of the lack of a good, safe, fun, affordable boat at a reasonable price.
Please Help
If you believe that this process is important, please spread the word about the boat and this sign up form. Use Facebook, Twitter, Google + (all available at the bottom of each post under "Share"), forums, email, club web sites, and anything else you can think of.
Comments
If you have any problems entering your information, or have suggestions for improving the form, please leave a comment in the normal post comment area under the form (not in the form comment area, which is reserved for your thoughts about the boat and your interest in it.)