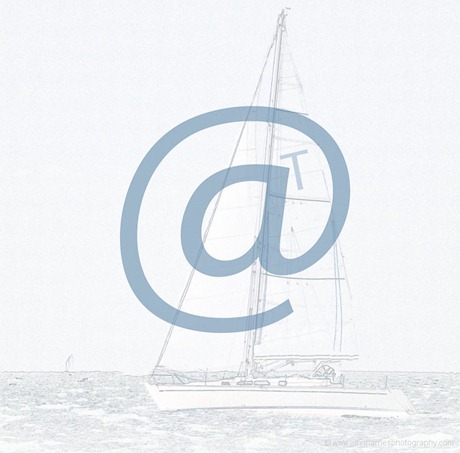 Most of you will be aware that I have written an entire Online Book proposing a low cost, strong, fast and comfortable offshore sailboat, that started its internet life as the Model T and has morphed to the Adventure 40.
Stand Up and Be Counted
So, if you would be seriously interested in buying an Adventure 40, ready to sail away for about US$200,000, please fill in the form at the end of this post.
A Pledge
We will not use the list for any other purpose or hand it over to any business, other than one seriously committed to building the Adventure 40.
If you want to keep up with future posts on the site, including those on the Adventure 40, sign up for our regular email feed as well as the form below.