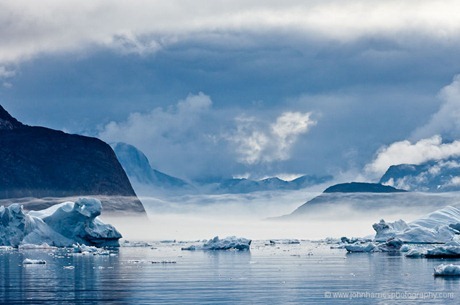 Wow, it has been quite a year for Phyllis and me. Sort of reminds me of the movie, Four Weddings and a Funeral. Only in our case it was one wedding, a funeral and an incredible Arctic voyage.

OK, the simile was a bit of a stretch, but I needed a first paragraph.
Like last Christmas, we thought it would be fun to share our year in the form of a slideshow. I have compressed a very full year into just 30 images, so if you want more detail, it can be found by following the links below the slideshow:
Click on the show to enlarge.

Slideshow requires a reasonably up to date copy of the Adobe Flash plug-in or iPhone/iPad or Android and that java script be enabled.