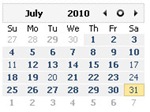 Long gone are the days when sailors could drift with the wind and the tide, without worrying about the demands of bureaucracy. It's now a rare country that doesn't impose limits on how long foreign sailors can stay, with the added requirement in some jurisdictions (the U.S. for example) to phone in whenever you move to a new harbour.
Sadly, Norway's sailing permit regulation (though it's not yet being enforced as written) increases the bureaucratic demands by requiring sailors to provide a list of harbours/anchorages and a schedule upon entry into Norway, with changes only allowed in an emergency and with a phone call to the police.
This sort of regulation is disheartening in two ways. First, some of our most treasured cruising experiences came about because someone said, "You have to go to this great anchorage that hardly anyone knows about" or "You must visit this charming little harbour", and, on the spur of the moment, we did. Second is the stress and possible danger caused by being forced to sail to a specific harbour/anchorage despite the weather or harbour conditions because it's the next stop on the itinerary. As they say, the most dangerous thing on a boat is a calendar, especially when the events on the calendar are mandated by government regulations.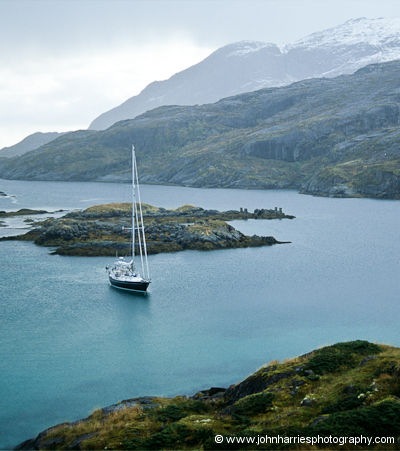 If you feel as we do, please comment on the post we have written on this issue on the Norwegian Cruising Guide website. We will pass all comments on to the Norwegian Department of Immigration in the hopes that we can convince them to rewrite this regulation so it will encourage foreign sailors to visit Norway, rather than scare them away.