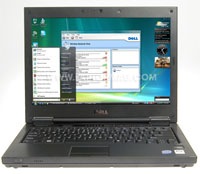 In the last post in this series we wrote about the criteria we used in choosing an electronic navigation system for Morgan's Cloud. In this post we will write about the systems we looked at and what we finally bought.
Plotters
We started off looking at large screen plotters and because we have had such great experiences with their radars over the years, Furuno was our first stop. But we had a really hard time with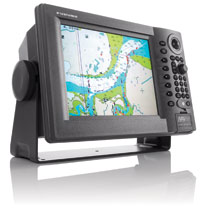 spending the US$3000 to 6000, or even more if we stuck to our criteria of a 15 inch screen, that a Furuno plotter system was going to cost—we could get a new mainsail for that much money! Also we were worried that their plotter offerings of the time (2006) would soon be supplanted by new models, and that new and better cartography would be released that would not run on the older models. Concerns that were vindicated the very next year when Furuno announced their new time zero system and C-Map released MaxPro.